There has been some uproar on the Internet over Tony Jones' liberal, derogatory and incredibly polarizing article
"Death to Homeschooling!"
, in which he decries homeschooling as anti-missional and wrong for every Christian family, everywhere.
My friend Joy Bennett of
Joy in This Journey
offers a civil and logical rebuttal. I'd encourage Christians on both sides of the homeschool choice to read both.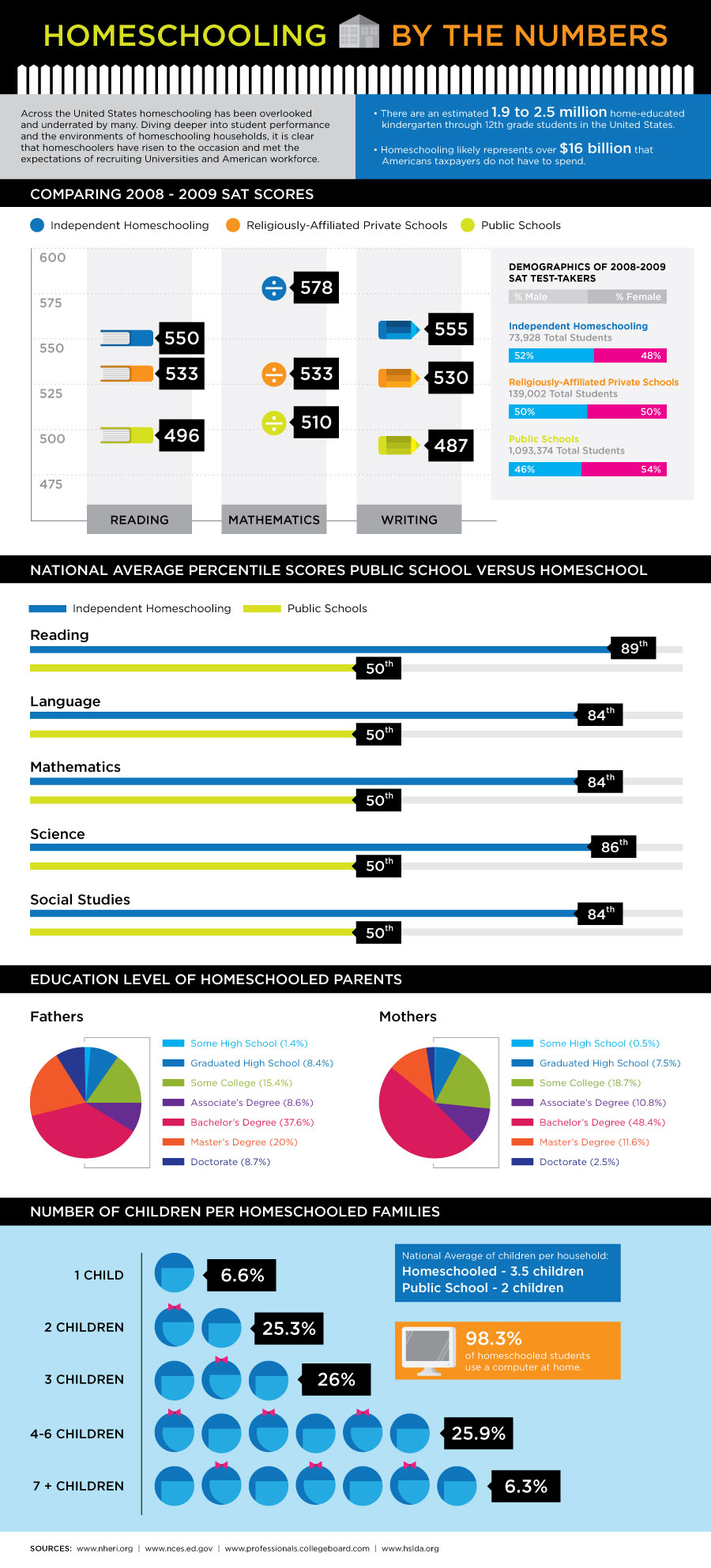 Via:
DegreeSearch.org