Aaron is stable in the hospital with lots of diagnostic tests still pending. So far we know that his urine is very concentrated, bloody, and has lots of things present that indicate kidney issues or very severe dehydration. His liver function tests are somewhat abnormal. A CT scan this morning showed swelling in his intestines, and an x-ray this afternoon showed a paralytic ileus (intestinal blockage that can cause bowel perforation and death from widespread abdominal infection).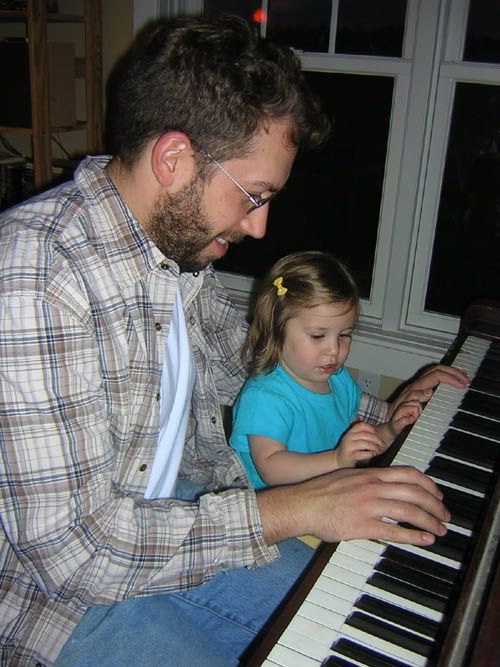 The doctors are most concerned about E. coli, and a hemorrhagic colitis (intestinal inflammation and bleeding) it can cause. I am hopeful he will start to turn around tomorrow after 24 hours of fluids, morphine, and antibiotics. In this season of loss and grief, it is hard to be apart and even harder to keep my brain from going to the dark places it wants to wander to.
My grandpa's funeral will be this Saturday at
Fuller-Speckien Funeral Home
in Eau Claire. You can view Grandpa's obituary at the link under Alton Holmen. There will be a visitation at 1 p.m., with a funeral service at 2 p.m. I am unsure what other plans are being made.
His wife, my grandma, was taken to the hospital this evening. She is having heart arrhythmias consistent with "broken heart syndrome" (atrial ballooning), she is ill from a 2 day stomach flu and is vomiting blood and has no bowel sounds. I don't know what to pray for...it is another
Romans 8:26
moment. The Spirit must intercede for me in prayer because I truly do not know if she would be better here or home in heaven with Grandpa.
My soul is weary with sorrow.
Strengthen me according to Your word.
Psalm 119:28